About Us
Helping manage and grow your online business with ease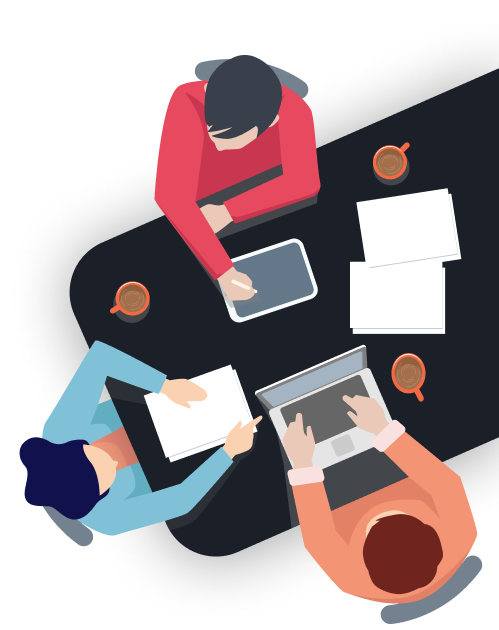 Our Mission
Our mission is to help internet-native brands grow faster by leveraging superior marketing expertise, better software, and modern AI tools. Our team of marketing experts, software developers, and data scientists are using the latest technologies to create effective tools that drive real results and act as growth accelerators for internet-native brands.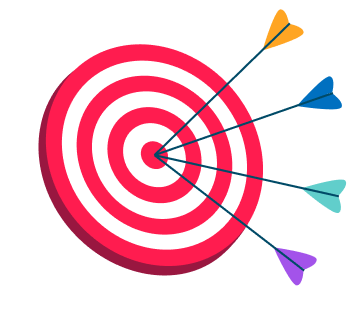 Our Vision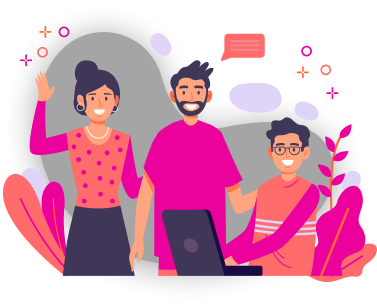 Our vision is to empower brands with the best tools and data-driven insights so they can accelerate their growth. Our platform is the first of its kind to combine world-class marketing expertise with modern software and AI tools. We are uniquely positioned to help brands grow faster and scale their online businesses. Our team has a proven track record of driving growth for internet-native brands. We are excited to help brands achieve their full potential.
Our History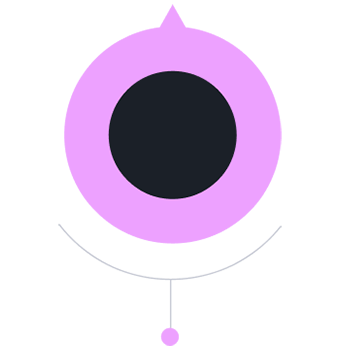 2016
Warewe was founded in May 2016 as a company providing IT services to corporates, startups and government institutions in India and abroad.
Fast forward 2 years, while continuing with existing businesses, Warewe launched its first SaaS product for browser push notifications.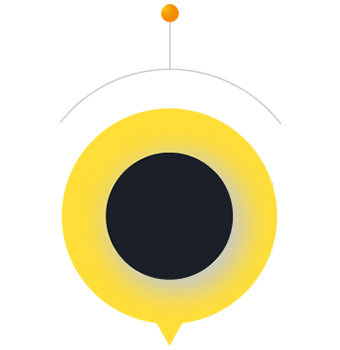 2018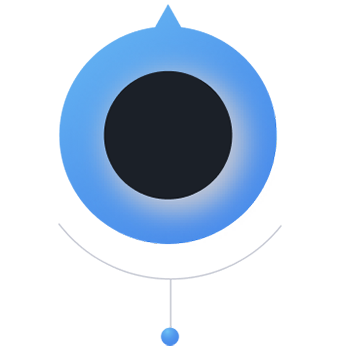 2019
Warewe took a leap of faith, stopped delivering IT services and became a product company completely dedicated to SaaS products.
Warewe launched its second SaaS product for digital marketers and web masters to help them maximize traffic to their websites.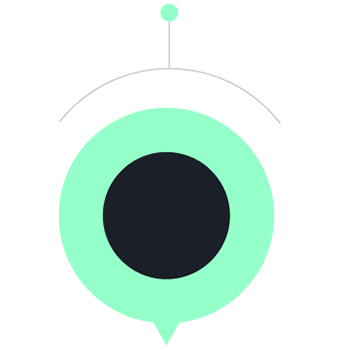 2020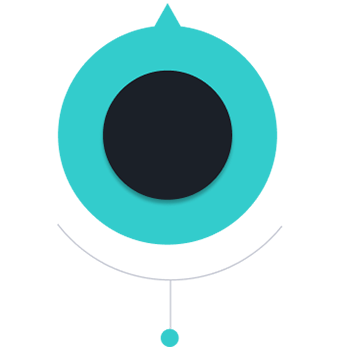 2021
Warewe achieved 8 figures in net revenue.
Warewe launched its SaaS Suite in two verticals – content and e-commerce businesses.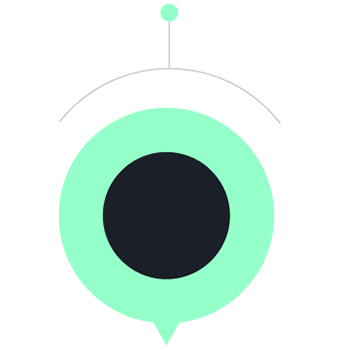 2022
Our Team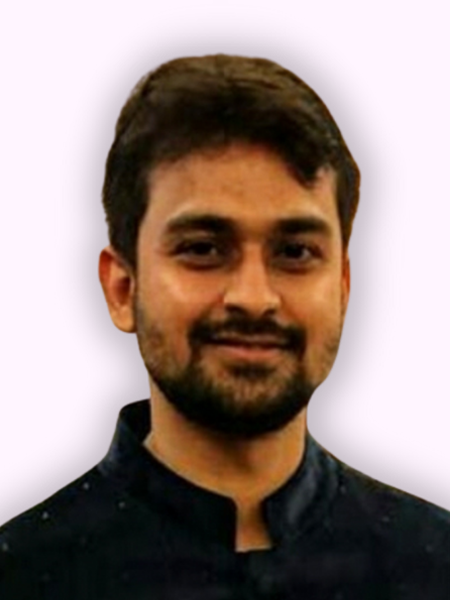 An entrepreneur from the day I graduated, I've created several products and businesses over the last nine years. Amongst them: Pushwe (SaaS product that drove traffic using push notifications), Buy1Get1.in culled BOGO deals and droves sales to affiliates, and AutoSeoLinks.com, a SaaS product for digital marketers and web masters to help them maximize traffic to their websites. I've offered IT services, built several websites and mobile apps for private and government organizations – over 100 if my memory serves me right. In my present venture, we are trying to create a complete SaaS Suite that can serve content and e-comm businesses.